Action
Training proposals producing Skills Change:
Reskilling and Upskilling
Empowerment of job performances
New Mindset acquisition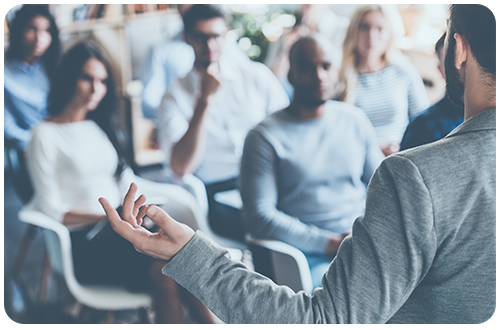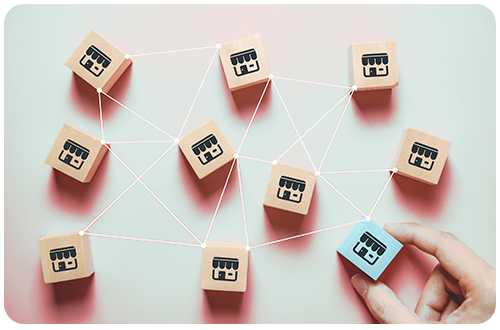 Circulation
Characterized by Geographic coverage thanks to:
Manpower Branches throughout the territory
Integrated services with ManpowerGroup offer for the whole Talent cycle in the company.
Delivery
Manpower Academy propone alle aziende:
A well-established number of training courses in continuous evolution, abreast of market trends.
Tailor-Made training courses: customized according to clients business needs.
Both solutions can take advantage of Interprofessional Funds (funded training programs) that are managed by a Manpower Academy dedicated Team.