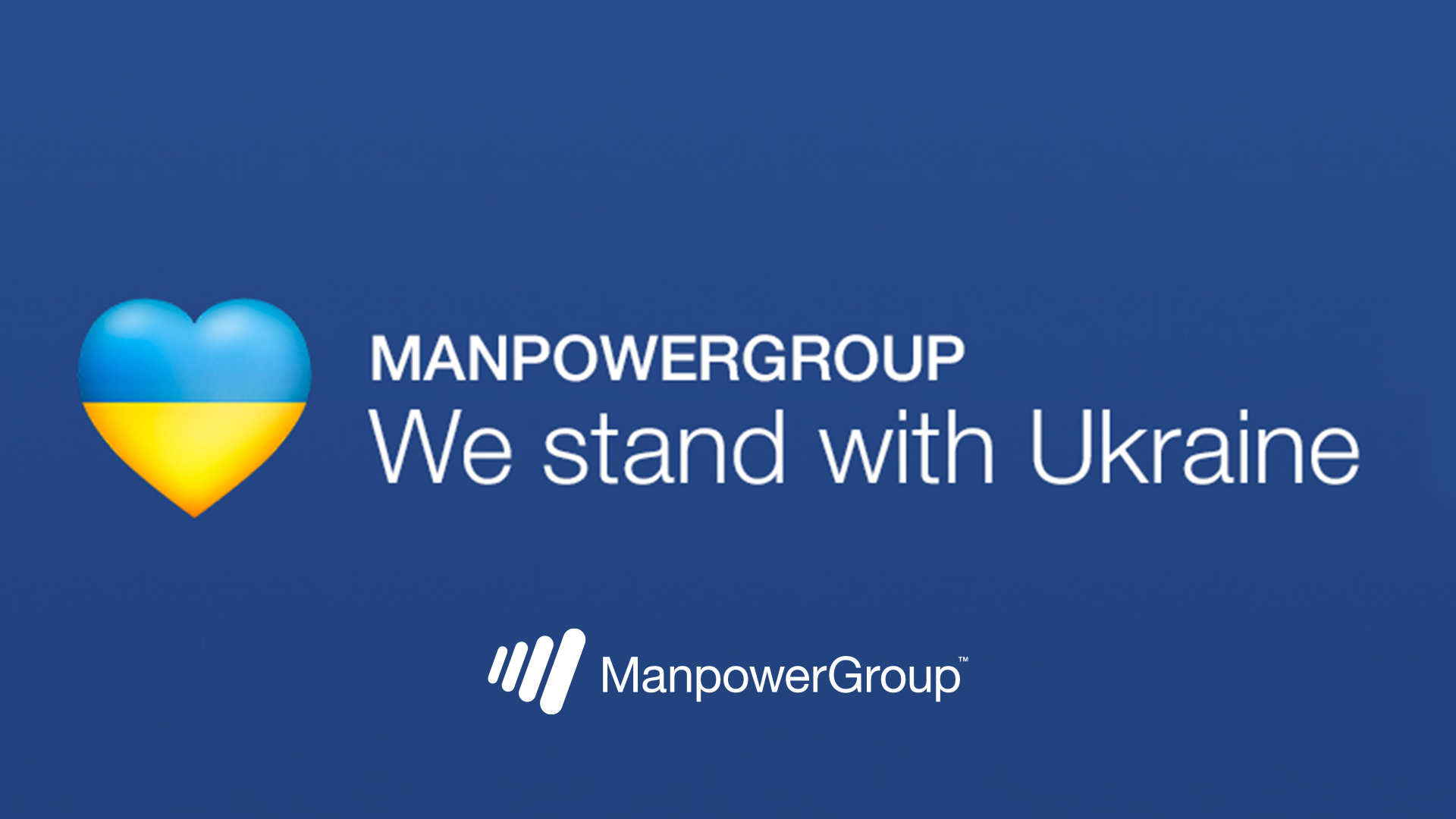 ManpowerGroup supporta i rifugiati in cerca di lavoro
ManpowerGroup si impegna a sostenere le persone rifugiate dall'Ucraina attraverso il sostegno all'occupazione. La sicurezza e il benessere delle persone sono da sempre la nostra massima priorità.
Stiamo lavorando per integrare i rifugiati nelle comunità dei Paesi che li accolgono, fornendo opportunità di lavoro e formazione.
ManpowerGroup підтримує біженців які шукають роботу
ManpowerGroup прагне підтримувати біженців з України , підтримуючи безпеку працевлаштування та добробут людей завжди були нашим головним пріорітетом.
Ми працюємо над інтеграцією біженців у спільноти приймаючих країн , надаючи можливості працевлаштування.
ManpowerGroup supports refugees looking for a job
ManpowerGroup is committed to supporting the people of Ukraine through job support. People's safety and wellbeing is always our highest priority. We are working to integrate refugees into society and the workforce in their new country, providing training session and job opportunities.